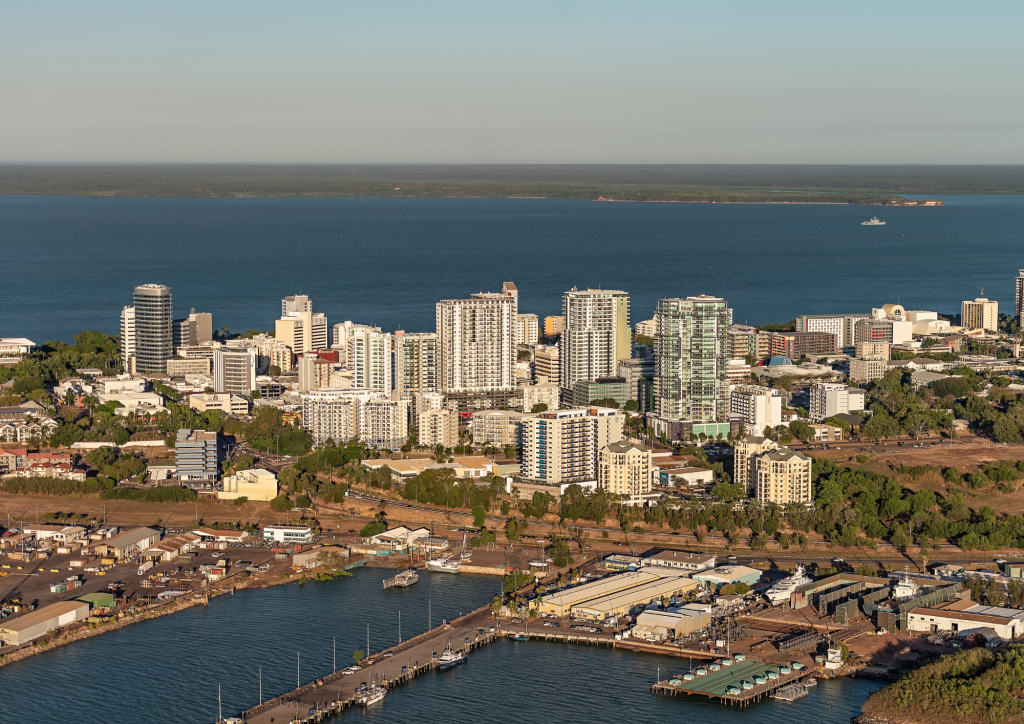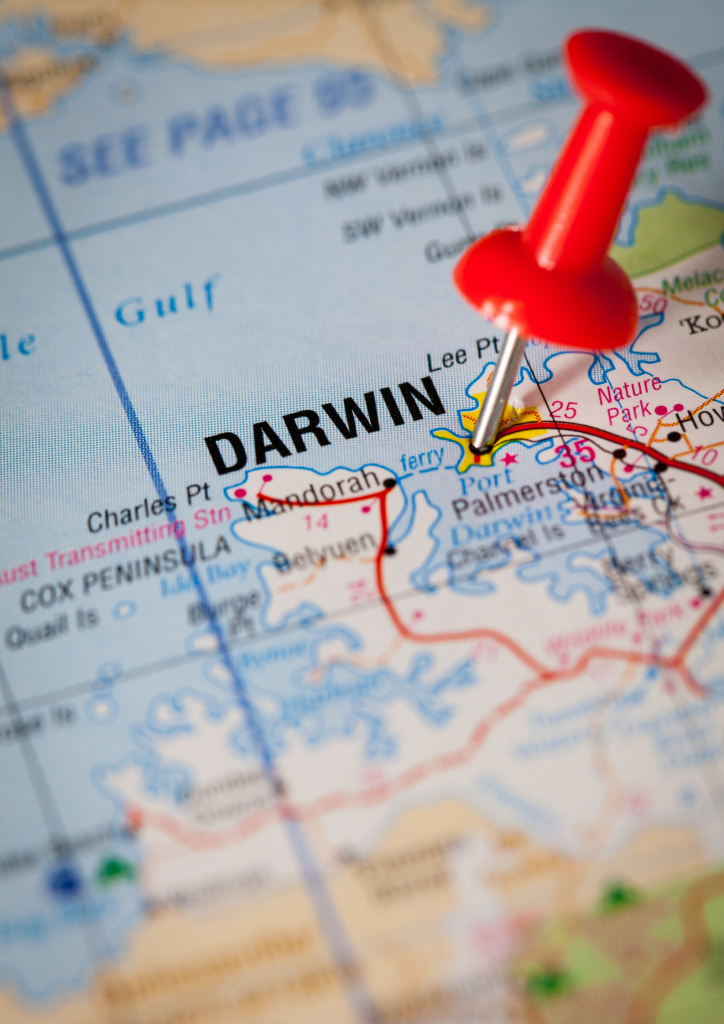 Darwin is the smallest of Australia's major cities with full of opportunities, making it easier to live, work and study.
Darwin has one of Australia's highest employment rates, making it perfect for students looking for part-time or casual work. Graduates can look forward to a variety of job opportunities.
Darwin has a tropical climate with two seasons: rainy and dry. The weather is usually consistent throughout the year, with temperatures averaging around 30 degrees Celsius.